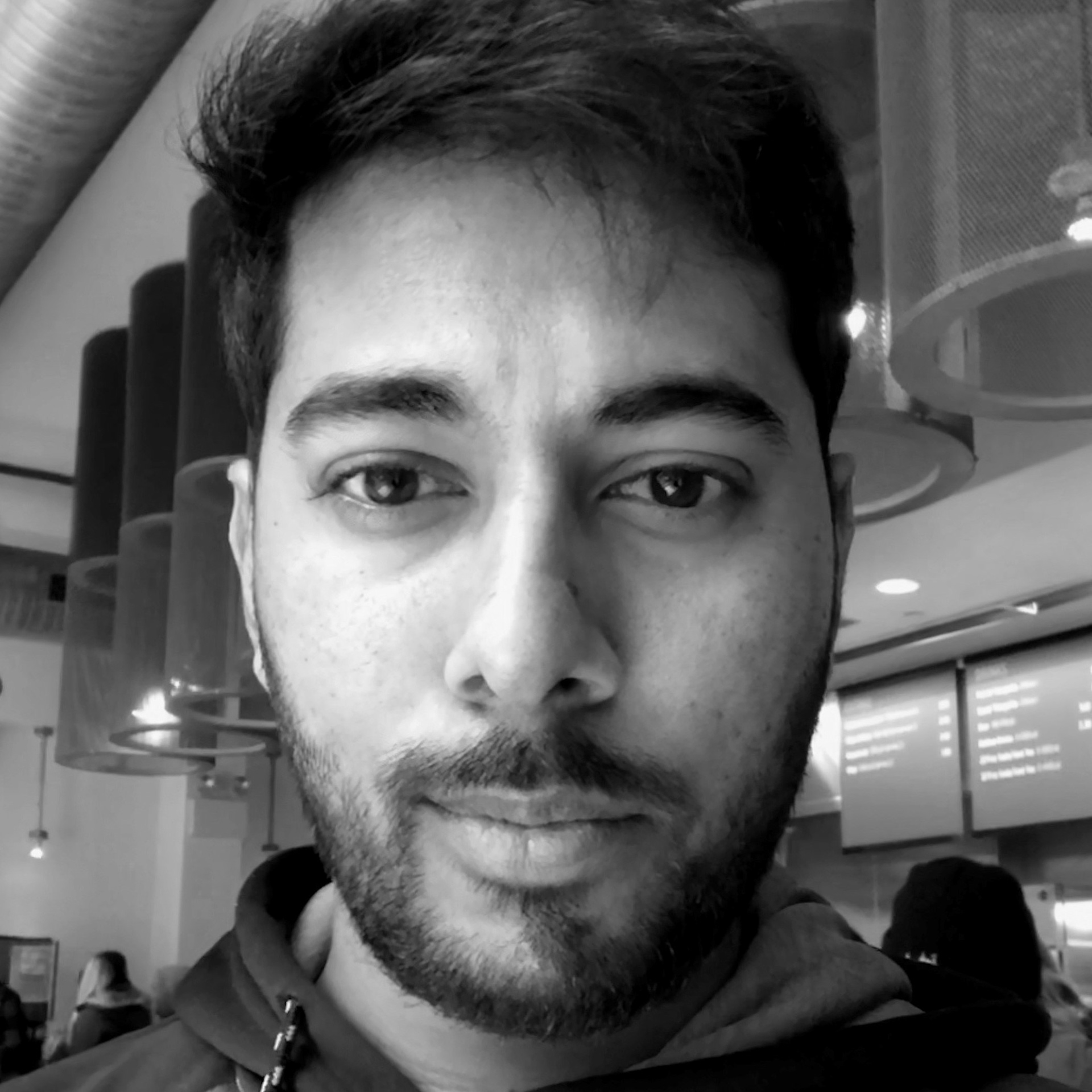 Sanu Sagar is an experienced designer/animator/coffee lover from Ranchi, India focused on User Interfaces for film and technology. He has a dedicated passion for all forms of art, as well as a love for all things digital - computers and technology. Sanu studied animation and visual effects at a premier college in New Delhi and is a dedicated, self-taught UI designer.
 In 2016, Sanu began working remotely as a freelance designer for PERCEPTION, an award-winning design studio based in New York. This eventually led to a plane-ride and a full-time position as a junior designer/animator at Perception's offices in New York. While at Perception, Sanu had the pleasure of working on major Marvel films well as many real-world technology projects. 
Today Sanu works remotely from India for different design studios all across the globe.
PROJECTS-
Spiderman Homecoming